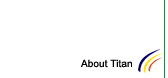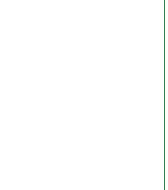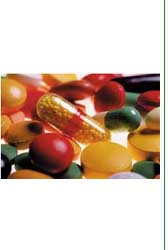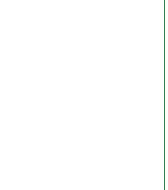 The Directors of Titan Pharma also on the board of various companies in Rekvina Group. Titan and Rekvina has reached an MOU for marketing and production of finished formulations. All the products of Titan Pharma are manufactured at various facilities of Rekvina. A brief Introduction of Rekvina is given below

Rekvina A Diversified Formulation Group


REKVINA, an associate Group, has been manufacturing pharmaceuticals like Tablets, Capsules, oral liquids, dry powder and liquid injectables. REKVINA, founded in the year 1986 has been providing the best medicines for various diseases with excellent materials and under strict supervision of highly trained and experienced experts. The Group has its two plant situated on the Baroda-Godhra Highway, Gujarat State in Western India.

REKVINA, is pioneer for introducing the dispersible tablets for kids. It is the first company in India to introduce Omega 3 & Omega 6 combination in the form of REKFA. We are the first company in the world to introduce these combination in Oral drop form. We are the market leader for broad spectrum anti fungal VAGI (Combination of Clotrimazole and Tinidazole).

REKVINA's, manufacturing units are well equipped with technologically sophisticated machinery & high tech Quality Control Department. Good Manufacturing Practice is the way of life at Rekvina.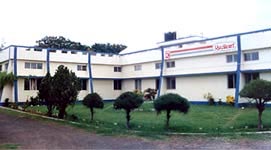 The company has two manufacturing units.

RADIANT PARENTALS LTD: Involved in manufacturing of Vial, Ampoules and dry powder injectables for both veterinary and human applications. The manufacturing units has sterile and class 100 and 10000 air systems as required for manufacturing such products.
REKVINA PHARMACEUTICAL : Rekvina Pharmaceutical Ltd. has been awarded 'Current Good Manufacturing Practice' (c GMP) Certificate by the FDA, Gujarat State, and prestigious ISO-9002 Certificate. The products manufactured are Dispersible Tablets, Capsules, ointments and syrups. Company's laboratories is well equipped to carry out various tests.

The group is pioneer in pediatric segment and has wide product range with low dosage and dispersible tablets for kids.

Marketing Support: The group is well established in Gujarat, Maharashtra, Andhra Pradesh, West Bengal, Orissa and Rajasthan. The group is only involved in ethical sales through its Strong 200 Medical representative Team. The representatives are highly trained in their field and have helped the company to create a brand value in the served category. The company is already providing training assistance to our agents and distributors in Africa where the products are under registration. Having Rekvina as our partner we are sure to quickly capture markets in various segments in African continent in Formulation segment.

Titan Pharma is in process of appointing Distributors & registering products in own brand in Various Markets of Africa. Our wide ranges of products (link for product list) are highly competitive priced keeping in mind the served market and quality is inspected by various inspection agencies before shipment. We are undertaking contract manufacturing for few MNC's in Africa.

Titan requires aggressive Distributors/Agents in various markets. Please fill up the response form